News
/ News, Doktorat
Call For Applications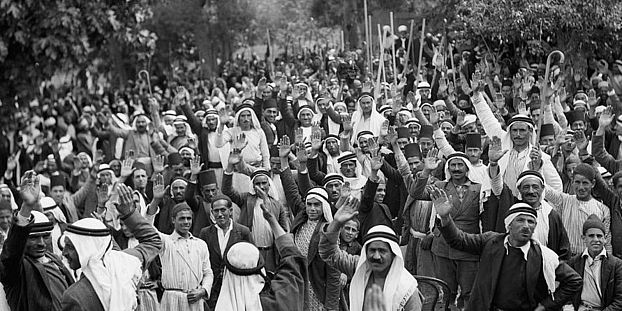 Palestine Versus the Palestinians? Writing Palestinians into History with Prof. Dr. Beshara Doumani
The Annual MUBIT Doctoral Workshop in Late- and Post-Ottoman Studies is a two-day workshop
in Basel, Switzerland, designed for international doctoral students conducting research on the Near
and Middle East. The workshop consists of a two-day, intensive program in which select students work
closely with invited experts. Successful completion of the workshop entitles students to 3 ECTS credits.
This year, we are thrilled to host Prof. Dr. Beshara Doumani of Brown University in Rhode Island
and Birzeit University in Palestine to lead our 10th annual workshop on the topic of "Palestine
Versus the Palestinians? Writing Palestinians into History." For more information on the
content of the workshop, see below. The 2022 workshop will be held in person between 30
September (12:00 p.m.) and 1 October (13:00 p.m.) at the University of Basel.