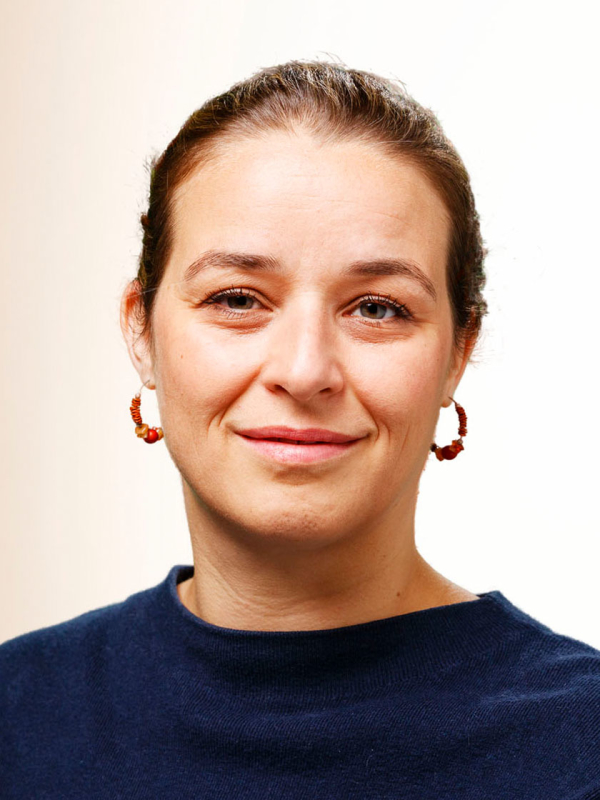 Sarah Djavid Khayati
Assistant / PhD candidate (Professur Reinkowski)
Office
Maiengasse 51
4056 Basel
Schweiz

Academic Collaborator
Sarah Khayati received her MA in Islamic Studies in 2011 and her Diploma in Social Science with specialization in Political Sciences/European Studies in 2012 from the University of Münster in cooperation with the Faculty of European Studies at Babeș-Bolyai University of Cluj Napoca. After conducting her research, working as a consultant in the non-university education and science sector as well as for the German NGO ASCAL in Lebanon (2009–2014), she returned to Europe.
Since 2015, Prof. Maurus Reinkowski is her doctoral advisor. The Graduate School of Social Sciences (G3S) awarded Sarah Khayati a start-up scholarship (2015–2016). Since October 2016, Sarah Khayati has been working on the project "Islamistische Umtrieb"? The encounter of Middle Easterners with and their experience in Helvetia from the 1920s to the 1940s, funded by the Swiss National Science Foundation (2016–2019).
Her main areas of work and interest are Middle Eastern intellectuals and activists in interwar Europe with special focus on Switzerland, Arab intellectual history (nahḍa) and political ideas of the 20th century as well as current political and social developments in the MENA region. Furthermore, she teaches courses on different topics within her field (University of Cologne (2013/2014), University of Basel (2015), University of Münster (2016/2017).