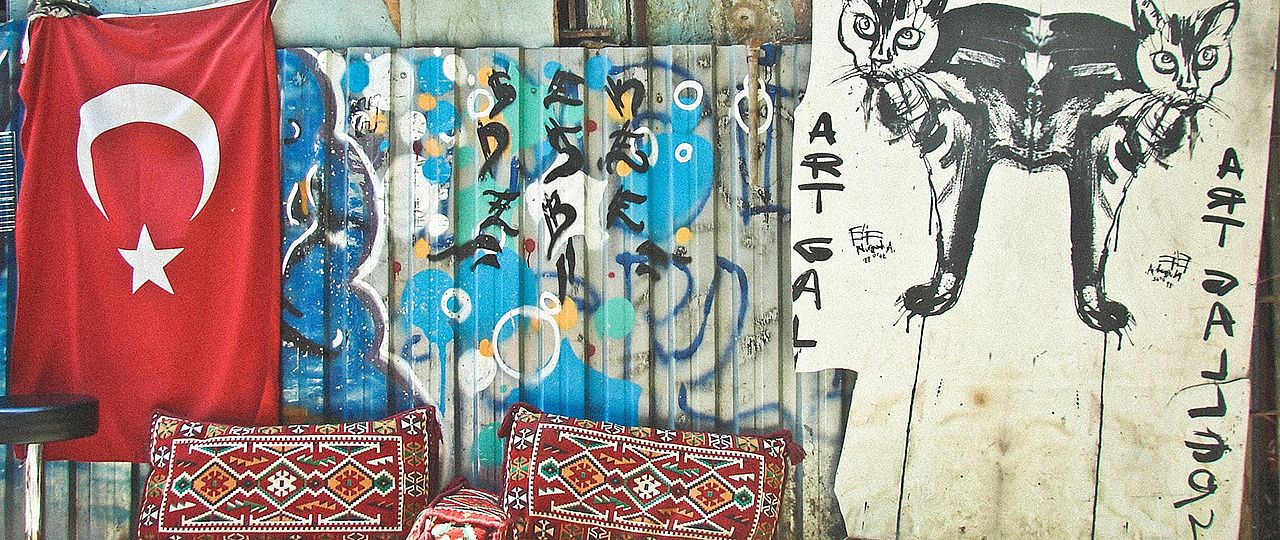 Research
Research Projects in Near and Middle Eastern Studies
The research profile of Near and Middle Eastern Studies at the University of Basel is based on the individual and collective projects of its academic staff, graduate and post-graduate students, and associated scholars.
Research interests of Maurus Reinkowski, professor of Near and Middle Eastern Studies, is Modern History of the Middle East and the Eastern Mediterranean, nationalism, minority regimes, Islam in Southeastern Europe, phenomena of religious limininality (conversion, crypto-religious groups, syncretism).
Click here for an overview of the PhD projects at the Near and Middle Eastern Studies.
Contact
Do you have questions regarding our research projects or do you have own research interests which you would like to work on?
Do not hesitate to contact Prof. Dr. Maurus Reinkowski.