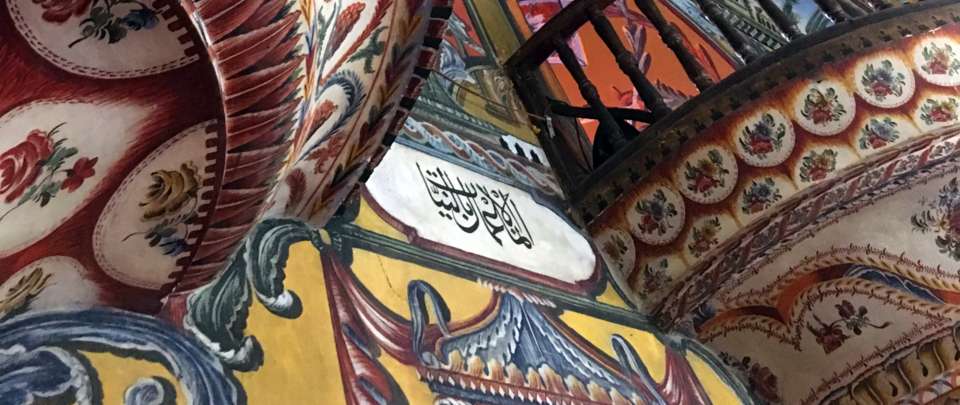 Maiengasse Library will be closed until April 5, 2021 – Pick-Up-service
No reminders / overdue notices for books due will be sent out during the closed period.

The library offers a collection service. We fetch the books for you from the shelf and make them available for lending.

Books from the Maiengasse Library can be ordered by e-mail, stating the author, title and shelfmark, as well as the user name and date and time for collection from the circulation desk. Returns of books are also accepted with prior notification.
Pick-up times:

Monday, Wednesday, Friday: 14.00 - 17.00
Tuesday: 9.00 - 12.00, 14.00 - 17.00
Thursday: 9.00 - 12.00

Detailed information about the new coronavirus at the University of Basel

The hygiene and behavioural rules of the Federal Office of Public Health FOPH apply.